When Draper heads off for InfoComm 2016 next month, we'll be going in with two main goals.
First of all, as always, we will bringing along some new products. But this year we're also coming with an even bigger commitment to deeper conversations with those in the AV industry who may not know us very well.
First, the new stuff.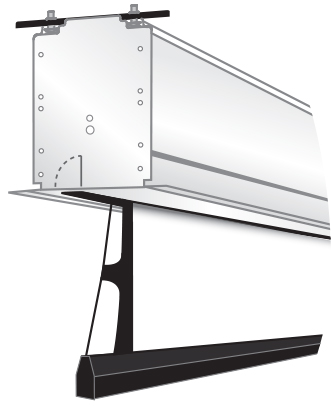 Last year Draper redesigned our Access/Series E and V screens with a steel case, and also introduced a smaller case version called the Access FIT. This year we've expanded those improvements into our larger Access XL screens. The XL now includes the same re-engineered Access bottom closure panel which is easier to attach, and has an improved overall engagement with the screen housing. An improved "T" bracket engagement allows the panel to hinge downward for service, eliminating the need to make extra trips up and down the ladder carrying the closure. The XL case also includes removable hoisting brackets to make it easier to use block and tackle or a winch to lift the screen out of the shipping carton and into the final mounting location.
Many of those same improvements have also been carried over to the Ultimate Access/Series E and V. In addition, improvements to internal components enabled us to create the all-new, larger Ultimate Access XL, which is available up to 22 feet wide. The newly redesigned Ultimate Access and Ultimate Access XL retain a separately motorized trap door which opens up into the case, a unique feature among recessed screens.
We'll also be showing off our new in-house printing capabilities.
Whether you're in need of a motorized background for press conferences, looking to make a splash with some large graphics for a business, trying to communicate a message in a restrictive environment, or bringing order and uniformity to your videoconferencing, Draper's in-house custom printed backgrounds and shades are the perfect solution.
Draper's printers digitally produce high quality images with incredibly sharp detail. The use of CMYK (cyan, magenta, yellow, and black) inks allows for brilliant and vibrant color reproduction throughout a wide color gamut.
Draper's in-house printing capabilities mean we are not bound by the timelines of secondary vendors, nor do we have the back-and-forth ordering details which can add to lead times. It's also more efficient for customers. They receive their product faster, and since we are in closer control of the entire process, we don't have to build the cost of shipping between the printer and our factory into the price.
There are environmental advantages as well. Water based latex Inks used by Draper are UL ECOLOGO Certified, and GREENGUARD GOLD Certified to standards for low chemical emissions into indoor air, and can be used on several GREENGUARD Gold certified fabrics. They are odorless and require no special ventilation. In addition, all of our printing supplies are recyclable, and 70% of the weight of the used ink cartridge is a recyclable cardboard container.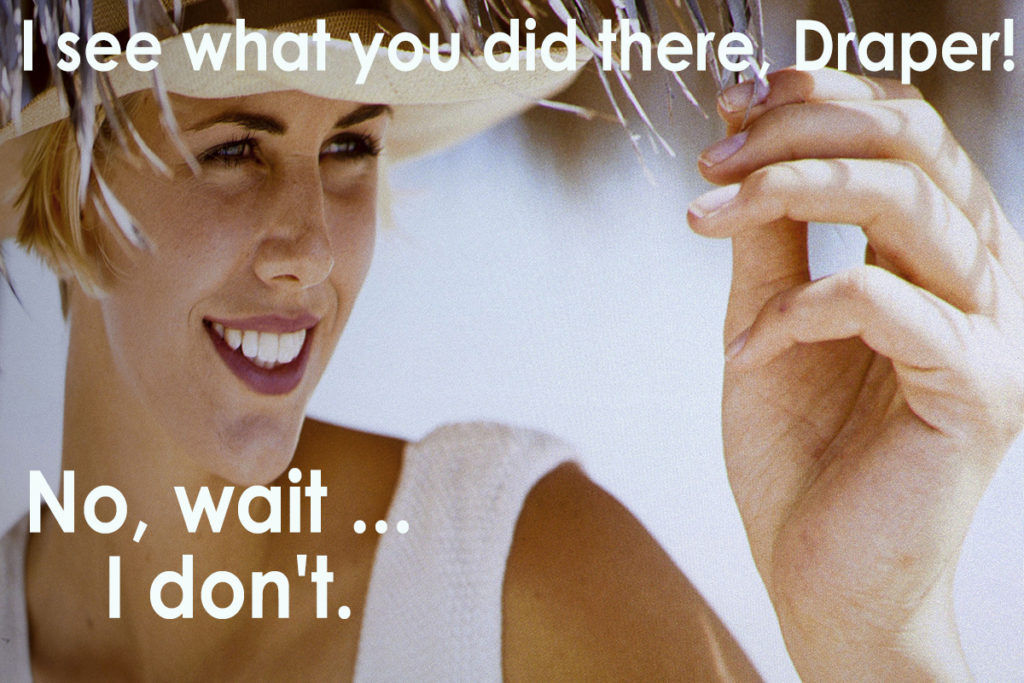 We'll also be showing three of our award-winning TecVision surfaces under projection: XT1000X White, XT1300X White, and XH700X Grey. One of these surfaces (we're not saying which) is an Optically Seamed TecVision screen. We'll let you try and figure out which one it is (good luck!).
The Draper booth will feature a bit of a different layout. We are creating a more welcoming and open space so more people can visit and stay longer. Our goal in designing this more open space is to allow us more time to not only share about Draper, but also to learn from visitors about their needs and challenges. It will also help us in hosting two hospitality events. Draper will be hosting cocktail hours from 1:30–5:00 Wednesday and Thursday. Come have a beer or glass of wine, see our new products, and get to know us a little better!
So if you're heading for InfoComm, we hope you'll stop by booth C8725, June 8-10 in the Las Vegas Convention Center. And when you get there, we hope you'll stay a while!