I'm excited to announce some contract regional manager changes at Draper.
We welcome Brendan Tyson as the contract regional manager in the northeast, including New York, New Jersey, Maine, Massachusetts, Connecticut, Rhode Island, New Hampshire, and Vermont. Brendan possesses a strong connection to the A&D community in the New York Metropolitan area, and has a proven business development track record in this extremely competitive and important market. His unique experience in selling high end building facade solutions, combined with his invaluable experience in project based, consultative selling makes him a perfect addition to our team.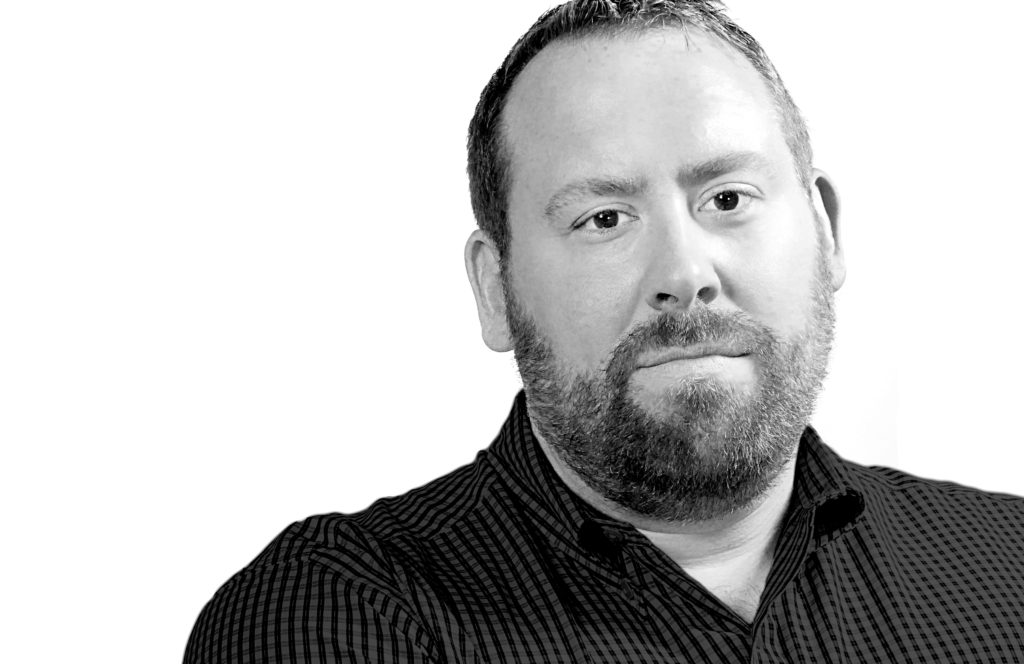 "I was impressed by the diversification and innovation in Draper's products. Draper has a real desire to be market leaders, and I will work to make us just that in the Northeast in all facets of our business," Brendan says. "The company has a rich history of growth and diversification. Last year alone, more than 100 people joined this organization. It's testament to the leadership of the organization, and I look forward to being a valuable member of Draper."
Brendan has spent more than 12 years in the architectural products market, including experience with solar control products and building facades. Most recently, he was the director of business development for Oldcastle SurePods' Metro New York City region.
He earned his Bachelor of Arts in business and economics from Lafayette College in Pennsylvania, where he was also a varsity football player.
Brendan is married with three-year-old twins. He's also an avid New York sports fan, and enjoys home improvement projects in what little spare time he has.
Brendan takes over this territory from Todd Garner, CSI. Todd now serves as our contract regional sales manager for the Rockies and upper Midwest.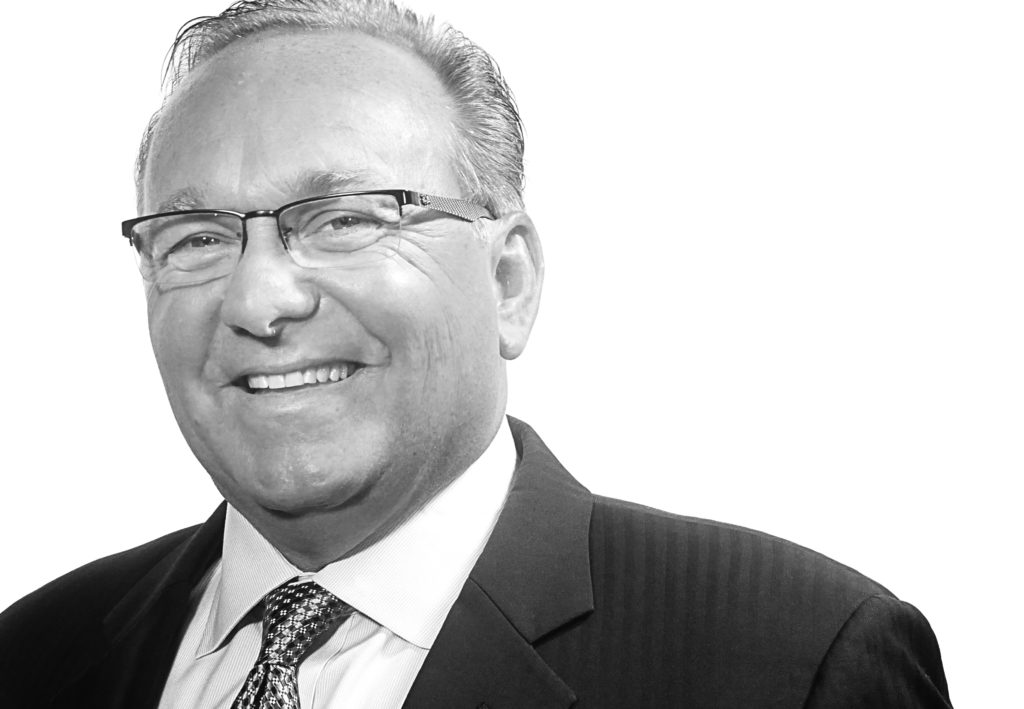 "I'm excited about the opportunity to be in a new area, although I will miss the many friends and relationships I developed over the years," Todd says. "I've enjoyed working with all of our architects, contractors, dealers, and end users, and I'm certain I will enjoy working with many talented people in my new territory."
Todd has almost 18 years of experience in the architectural building products market, serving since 2001 as Draper's contract Regional Sales Manager for New York, New Jersey, and Pennsylvania.
Todd earned a Bachelor of Science degree from Indiana University, and a Master of Science degree from the United States Sports Academy.
We at Draper are focused on providing the highest level of sales and customer support, and are fortunate to have this caliber of talent. Todd and Brendan are eager to take on their new responsibilities and continue to move the Draper brand forward.
To contact Brendan, call (765) 987-7999 or (973) 494-1123 (cell), or click here to send an email.
To contact Todd, call (765) 987-7999 or (765) 524-7649 (cell), or click here to send an email.