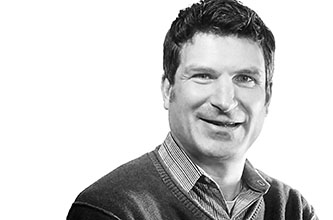 I joined Draper in 1994 and in my years here have worked in all aspects of the company's business. I'm currently responsible for sales and marketing of projection screens, window shades, and gymnasium equipment to the architectural channel. I previously worked as Export Sales Manager, overseeing the sales of Draper products in over 100 countries.
I began my career at Draper as a Regional Sales Manager covering the Midwestern United States. Following my time as the Architectural Market Manager, I became President of Draper in 2020.
I am a member of CSI and I'm also one of Draper's 13 LEED ® AP's.