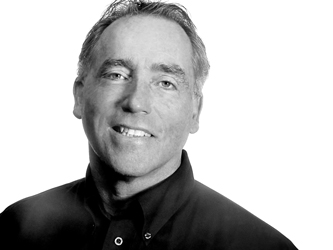 I am Jeff Miller, Manager, Solar Control Products. Draper has been my place of employment since Feb of 1999. I wanted to make a career change back then, and I wanted it to be my last. I am confident that I have achieved my goal, as Draper is a wonderful place to work.
OK, so what in the world are Solar Control Products? Well, it's a technical term for our Window Shade Products. I have been the Window Shade Product Manager since Feb 2004 and in that time have seen tremendous growth and change not only at Draper but in our industry as well. I am looking forward to lots of innovations and new market opportunities in the future.
My wife and I are empty-nesters now as both of our children have moved on, one to a career and the other to college.