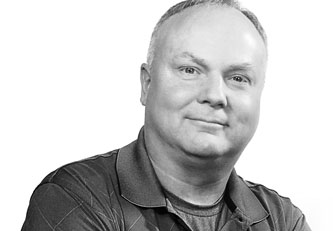 Hello! I am the Director of Audio Visual Distribution for Draper. I support our sales force and our customers with information about Draper's wide range of audiovisual products.
It seems to me our best products and ideas come from listening to our customers, so I hope this blog can not only interest you but also spur some great conversation.
My background includes an education from Indiana University (I hope the basketball team improves soon) and 18 years of experience in the industry. I have held various positions within Draper starting as a Regional Manager with an eventual transition into Product Management. I love sports and outdoor activities and occasionally sneak in some Xbox with my kids. I continue to keep up with my CTS certification and enjoy working for Draper and being a part of this industry.