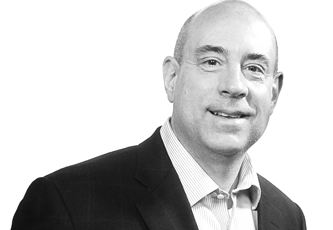 Hello, my name is Lee Denhart. I am the Architectural Market Manager for Draper Inc.
A little about me…
I guess you could consider me a hometown boy in that I was born and raised in a small town 20 miles from Draper's factory. In 1989, I joined Draper straight out of college as a Regional Sales Manager covering the upper Midwest. In 1993, I transitioned into a product management position and after five years was promoted to Field Sales Manager. In 2020, I became the Architectural Market Manager.
Thirty-one years and counting… how time flies!